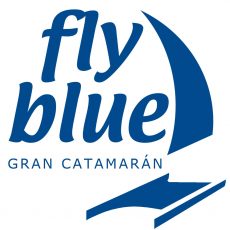 ® Fly Blue - Grand Catamaran offers you options, flexibility, an excellent reputation and, above all, great value in the Marine Excursions sector in Malaga.
Founded in 2000, Fly Blue - Grand Catamaran has 6 fabulous owned boats based in Puerto Banus, Puerto Deportivo de Marbella, Puerto El Candado and Puerto de Malaga.
We have 3 large 24-metre motor catamarans (one under construction), a 24-metre Tahitian Catamaran 80, a 16-metre luxury Jeanneau motor yacht, and a 14-metre Lagoon 440 sailing catamaran.
In 2019 we have expanded our horizons and we have boats in almost all the Costa del Sol, from the Real Club El Candado Marina to Puerto Banús.

Our catamarans are innovative, safe and efficient, designed for optimum performance with unparalleled comfort on sea excursions.

Knowledge + Experience + Social Skills are the greatest virtues of our crews. They will make you feel safe on board to enjoy the sailing experience.

Customer reviews on social networks support us: TripAdvisor, Google, Facebook and Instagram don't lie; our customers rate us and we've earned a well-deserved "A".
Fly Blue - Gran Catamarán, a catamaran rental company in Malaga and Marbella that has achieved the SICTED tourist quality label. From the beginning, it has had the absolute conviction to comply not only with the highest standard quality requirements in the Nautical-Tourist sector, but to go further and be able to be demanding to the maximum extent, such as achieving the objective of having the SICTED certification, the highest quality certification in Tourist Destination.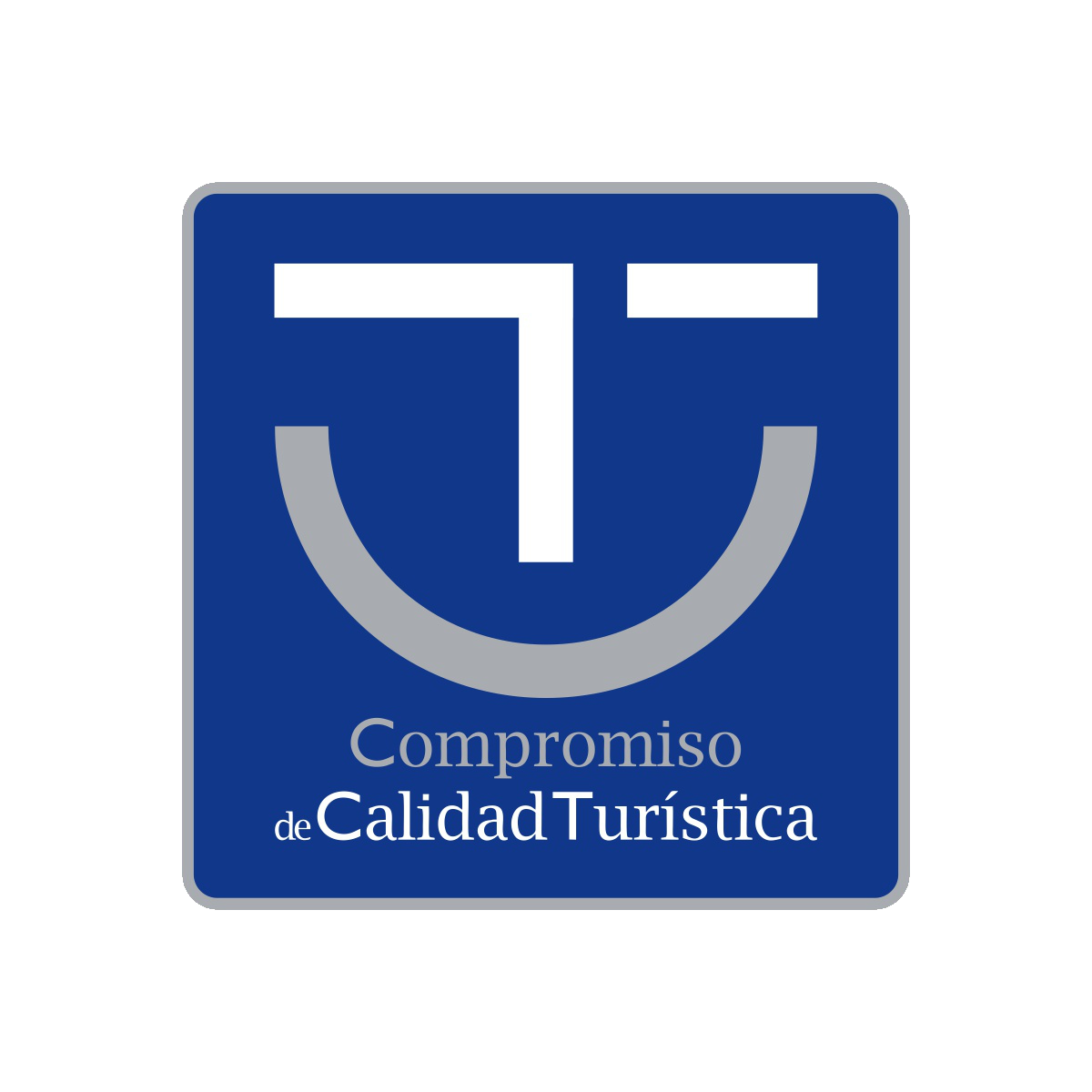 We are not happy that our clients value us and comment on how we provide the service. This helps us to improve it to be better day by day.
We are always looking for new faces to train our professional crews. If you want to work with us as a Commercial on Land, Sailor or Professional Skipper, send us your CV.